Vlan Asia Partner Program
We could all use a bit more in our lives.
More revenue, more time, more resources, more help.
The VLAN Asia Partner Program (VPP) is designed to
Make you more money
Gain more customers
Make your existing customers love you
All without hiring more people, or spending too much money.
So we can all go home early and spend more time with our families and hangout with friends to drink coffee.
Why are we doing this?

We can't help everyone ourselves, so we need your help!

Expansion without hiring for me and you
We all know more heads means more overheads. Let's save some manpower!

Build our base together at your pace
Do what you can, with what you have. We're not here to ask for the sky and moon. Work at your own pace, earn at your own pace.

Grow beyond your current offerings
Bringing in a new product is always daunting with a steep learning curve. Let us do the heavy lifting!

Build new markets and competencies to stay relevant
Learn and earn! With newer Cloud based products, your customers can be based anywhere!

Access new systems / expertise at a fraction of the cost
Don't spend an arm and a leg implementing systems we can offer at a fraction! Leverage on us!
Everyone's piece of the pie

80/20 rule of thumb (Services)
10k services deals nets your 2k

Nice margins
License margins as per existing distributor costs - Same price as a distributor to you

Option of direct of indirect
We can work with you whether you want to work with a traditional distributor or not!

Shared marketing services
Website backlinks for SEO weightage

Digital content strategy planning

Co-hosting of events (partner led/principle led)

Event EDM and lead gen automation

Post event activities and content generation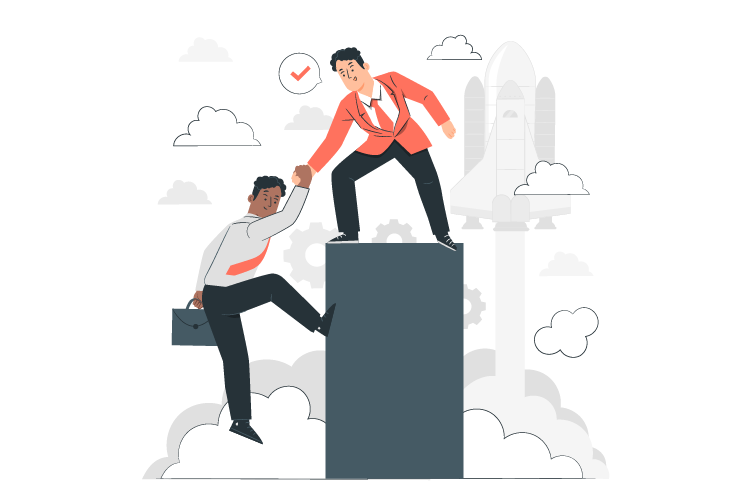 Pre and Post sales support
Product training

Sales FBAT and sales discovery training

Pre-sales engineer scoping

Project implementation and project management

Post implementation refinements

Service desk ticketing system support

Knowledge base access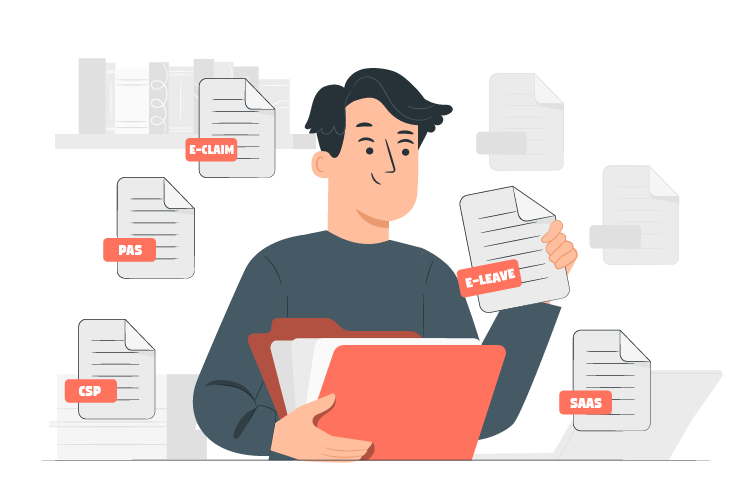 Value Added Service
Microsoft Cloud Agreement signing portal

Customer license self-service portal

Complementary value-added services

e-Leave

e-Claims

Policy Distribution System

Service Integration between available SaaS (Microsoft / Zendesk / Hubspot)