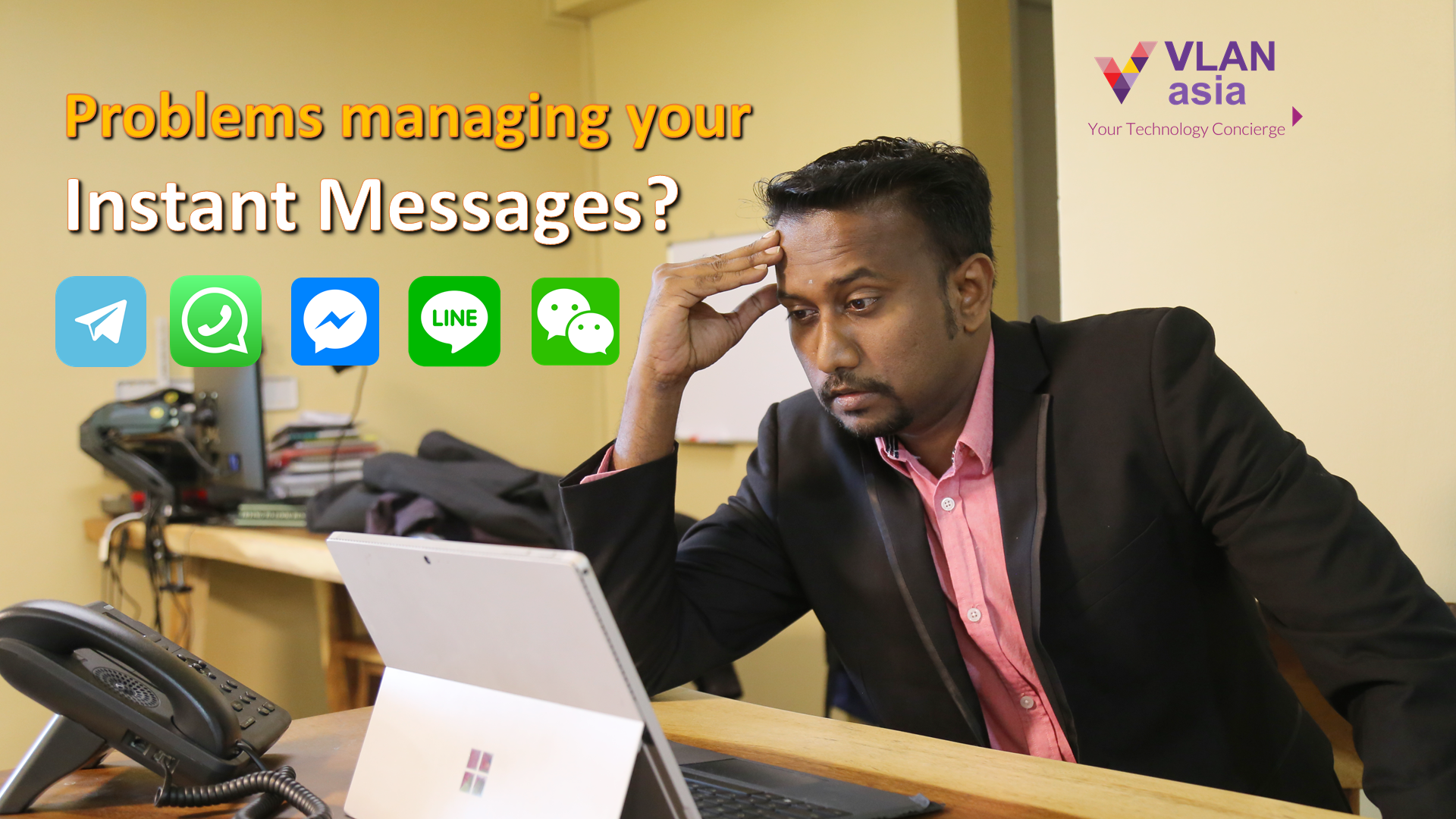 Faster Response Rate with Concise Information
Zendesk allows your support agents to work on multiple tickets at the same time, with customer conversation history, so that your customers can get their questions answered while they are still shopping at your site.
Smoother Sales Experience
Gain happy and loyal customers with fast and reliable customer service so that they can shop seamlessly!
Customer Retention
With the self-help portal and smoother shopping experience, your customers are well-engaged and more satisfied with your products and sales services.
We have been using Zendesk for the last few years and we find it to be It's incredibly user-friendly, with an intuitive interface. What sets Zendesk apart is its outstanding customer support. VLan is incredibly helpful, responding swiftly to our queries. Their dedication to ensuring we make the most of the software has been invaluable.

Vlan has been very efficient in helping us to incorporate Zendesk seamlessly into our existing system in a timely manner. Before engaging the ticketing system, we were depending on a traditional email method. However, with an average of 10 emails per day, it leaves us, the management and the customer (residents) frustrated due to the inability to track the status of each request. After using Zendesk for just a month, we have seen how this platform has addressed all the issues and furthermore, leave a smile on our resident's face.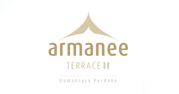 Working with VLAN Technology has been an outstanding experience. VLAN team's dedication, professionalism, and commitment to delivering exceptional results have been instrumental in our success. The consultation and deployment phases were executed seamlessly, and the impact on our organization has been remarkable

VLAN team has played a key role in optimizing my organization's use of Zendesk with the introduction of third party integrations that has aided us in managing and providing the best customer support. Streamlining our multiple channels into Zendesk has made our IT Support team's job more efficient and effective.
I've beeen working with the VLAN team for the last 1 month and I only have good things to say. They've been very attentive and helpful with all our needs. They're always very patient in ensuring that my team is given a clear explanation to the feedback shared by them. They're super responses and would go the extra mile in finding solutions to any technical ask we have. Highly recommended to anyone who needs help setting up your Zendesk tool. Kudos to the team - Surin, Andrian, Han Yang and the rest of the team. Special shout out to Andrian who has been working closely with us, always ready to help and consistently providing top level service :).
The team is always responsive to our requests, and will always go the extra mile to help us out with the latest trends/solutions. Special shoutout to Han Yang who is very patient in understanding our needs and recommend fix efficiently. Overall, we're very impressed with the level of service and happy with the services that we've received from the Surin and team. They're a great partner to have, and I would highly recommend them to anyone.
VLAN Asia is an exceptional Zendesk solutions provider with deep expertise in cloud solutions. Their prompt response to any issue raised has made them very reliable solution provider over the years. They've been our go-to for Zendesk solutions since the bigenning, and we highly recommend them.
Professional service.
Our professional services team offers a range of Zendesk Implementation packages. If you're already using Zendesk or just starting out, we can help you in all stages.
Build a strong customer service team from scratch, collect customer feedback, and get an insight into why user feedback matters.
Start consulting with our Zendesk experts and work on a roadmap to expand your business with Zendesk and effectively utilize the features provided.
Whether it is to provide essential knowledge to the new agents/admins or refresher course for existing agents/admins, we offer it all in our private training sessions.