Insfrastructure as a service
Move your company data to a secured cloud. No more hardware malfunction issues or expensive software licensing while enjoying lower maintenance cost.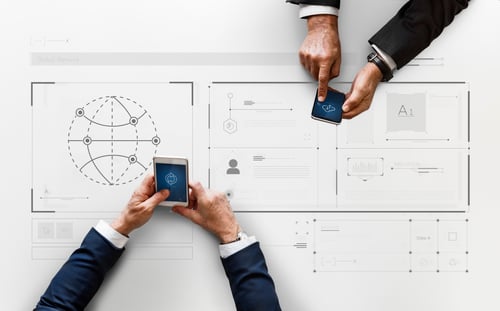 Data Backups
Azure keeps your data safe on cloud by backing up 6 copies into two separate Azure data centers, which is more reliable and safer, especially with the support of Azure Site Recovery.
Security
With Microsoft's leading technology, your data is kept in Azure's cloud environment with high levels of security that is safeguarded with features including Multi-Factor Authorisation, Advanced Threat Analytics, Threat Intelligence and Azure Information Protection.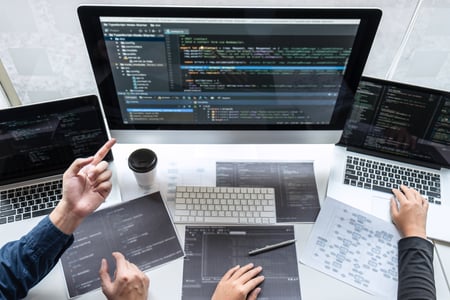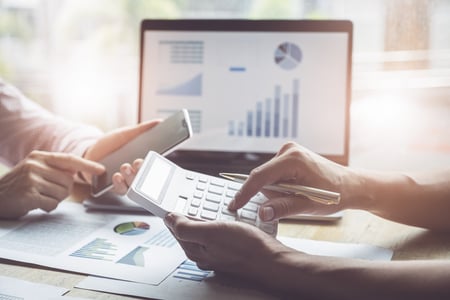 Cost Effectiveness
As a subscription based model, Azure offers a pay-as-you-go payment plan that helps businesses to have a better IT budget control while being able to scale effectively.