ABOUT US
Established in 2003 as an onsite tech support provider, VLAN Asia has grown into a total solutions provider serving regional customers in various industries, focusing on small and medium businesses. Our core mission is to empower business innovation and growth with technology.
Digital transformation has been a major focus for all businesses around the globe for the past decade. As an experienced and leading technology concierge in town, we hear your needs and we are ready to assist you in the integration and implementation of digital technology into all areas of your business, fundamentally reforming your operations and improving the way you deliver services and values to your customers.
VLAN Asia provides the best IR4.0 experience in Cloud Computing, Business Intelligence, Cybersecurity, and Systems Integration. We specialize in providing online productivity tools, cloud server hosting, administrative software, managed services, and even customized cloud solutions that would best suit your needs.
Trusted by over 100 customers regionally
With a client base of more than 100 happy customers and still growing, we assure you to enjoy only the best products and services that are worth more than expected.
24/7 Professional technical support
Technical issues and cybersecurity occur everywhere. We are committed to supporting our customers at all times. Let your business operations be your main focus and thrive better, leave the rest to us without the need to worry.
24/7 XaaS – Everything as a Service
From hardware rental to cloud services, we got you covered from A to Z. Going digital does not mean that you have to spend years innovating something or invest a fortune to own leading-edge technology. Rent a tech device or gadget when you need it; subscribe to a technology solution or service when you need it. No more extra care, cost, and storage is required.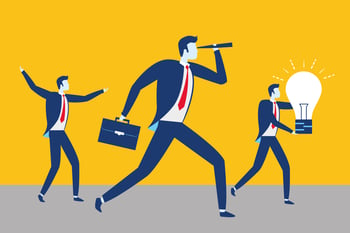 Vision
Building A City of XaaS
As an all-rounded software and technology service concierge, we aim to provide solutions to businesses across various industries to support and empower their growth along the way.
Mission
Changing people's mindset about the subscription model
We focus on fulfilling IT needs for small and medium businesses, while businesses focus on delivering products and services to their customers.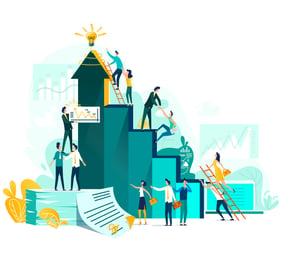 Our Value Proposition
As a long-time managed service provider, pioneer cloud service provider and Zendesk solutions provider, VLAN is in a unique position to provide agile consultancy, delivery, and maintenance for companies moving towards industry 4.0 readiness demanding full suite cloud services, and IT solutions.
Trust
We trust each other to get things done.
Entrepreneurial
We encourage entrepreneurial mindset in the workplace.
Authenticity
We embrace and ensure authenticity in what we do.
Moving-forward
We are always moving-forward together, then success takes care of itself.