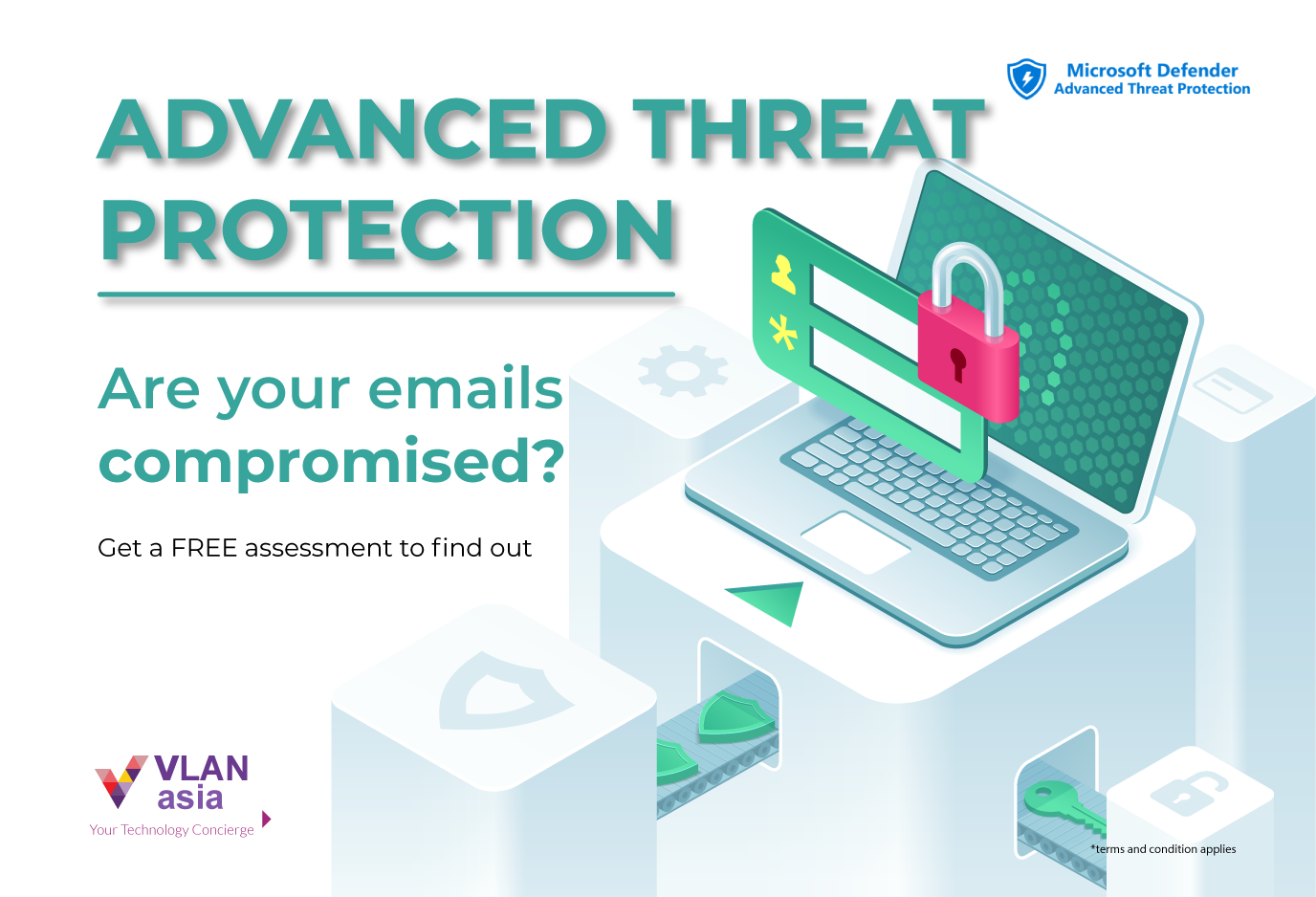 Advanced Threat Protection Promo.
Get A FREE Threat Assessment on your Email Service.
Did you know that 99.5% of all emails in the world are junk?
Did you know your team may be receiving ransomware emails without them knowing it?
Are you getting a lot of spam?
Do your emails go into other people's junk folders?
Windows Defender Advanced Threat Protection (ATP) is a Microsoft security product that is designed to help enterprise-class organizations detect and respond to security threats. ATP is a preventative and post-detection, investigative response feature to Windows Defender.
Microsoft Defender for Office 365 (Plan 1) Features:
Safe attachments for Exchange, SharePoint Online, Teams, OneDrive for Business

Safe links for Exchange and Office 365 Apps.

Anti-phishing in Defender for Office 365 (Spoofing, Impersonation, Content analysis & detonation)

User and domain impersonation protection

Alerts, and SIEM integration API for alerts

Security dashboard for Defender Office 365
Terms & Conditions:
25 licenses for 1 month free trial period.

FREE first-time assessment.

Valid only for tenants that have yet to adopt the Microsoft Defender for Office 365 (Plan 1).

Valid only for users with email service licenses.

Offer Valid from 1st July - 31 August 2021.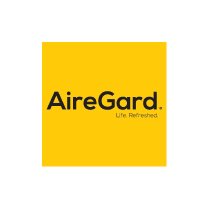 I didn't know we received so many ransomware emails until we saw the assessment report.
Mr.Tee Lian Hoe