Your Technology Concierge
Fueling business growth with Cloud Technologies


Brand Collaborations
In effort to help all small and medium enterprises (SMEs) to digitalise their businesses, we have collaborated with more than 50 corporations and the number keeps increasing.
Happy Customers
VLAN Asia is a leading technology concierge in Southeast Asia, serving many customers regionally.
As seen on
Featured articles online on our initiatives to help businesses do better with Technology.
"VLAN Technology has aided us to digitalise our internal technical support process with Zendesk which has successfully allowing us to assist our support staff to successfully track and respond to every query concisely and on a timely basis. It allowed us to scale our support centre easily."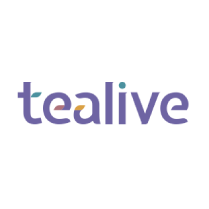 "VLAN Technology has aided us to digitalise our customer support process with Zendesk which has successfully allowed us and assisted us in allowing our contact center to scale quickly and easily and for our staff to successfully track and respond to every sales query concisely and on a timely basis. It also allowed us to save cost on purchasing servers for contact center systems."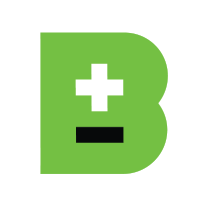 Thanks so much to everyone at Vlan Asia for getting our request done.
We appreciate the cooperative spirit and lucky to have a proactive group of people from your end. Thank you once again!!!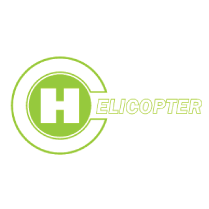 "Vlan has been very efficient in helping us to incorporate Zendesk seamlessly into our existing system in a timely manner. Before engaging the ticketing system, we were depending on a traditional email method. However, with an average of 10 emails per day, it leaves us, the management and the customer (residents) frustrated due to the inability to track the status of each request. After using Zendesk for just a month, we have seen how this platform has addressed all the issues and furthermore, leave a smile on our resident's faces."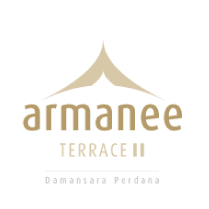 "Many thanks to Vlan Asia for their prompt and professional service in dealing with our O356 issues. Their staff client focus skills and service delivery mentality is an asset. We really appreciate the time you spent methodically working through, and explaining what the problem was in a simple and understanding manner at all times. Your patience and assistance is very much valued and appreciated"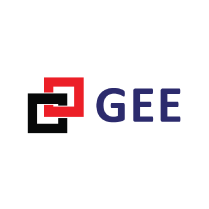 "Throughout the process from inquiry to delivery, VLAN has been quick to respond while always providing cost-effective value solutions that meet our needs. We highly recommend their services."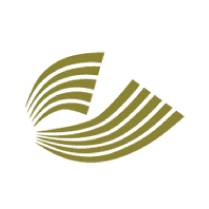 I wish to extend my appreciation to the team for Microsoft365 implementation for KIP REIT Management Sdn Bhd.
Vlan Asia Sales and technical team, I was assured the preparation work required for implementation and understanding for the products. Implementation was executed as planned and without issues.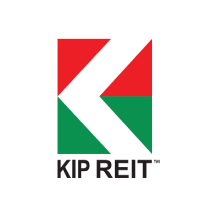 I'd like to take this opportunity to record our utmost gratitude to VLAN Asia for a pleasant journey and discovery of Microsoft 365 and its features. With your help and patience, you have made the learning process so much less painful for customers like us.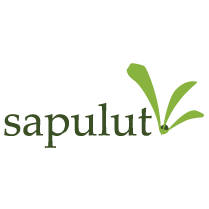 The Vlan has given a good support and very helpful. Easy to manage and has given a good explanation on product.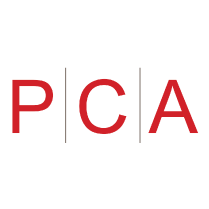 Vlan embodies the value great customer service. There hasn't been a single unanswered ticket since the start of our stint with them. They've gone as far as sending representatives to our office to guarantee our satisfaction. Keep up the great work.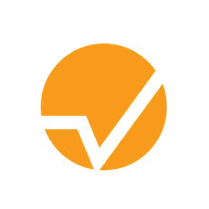 Above diagram Comparison between OneDrive and SharePoint Where should I save my files in OneDrive,SharePoint or Teams? When discussing with...