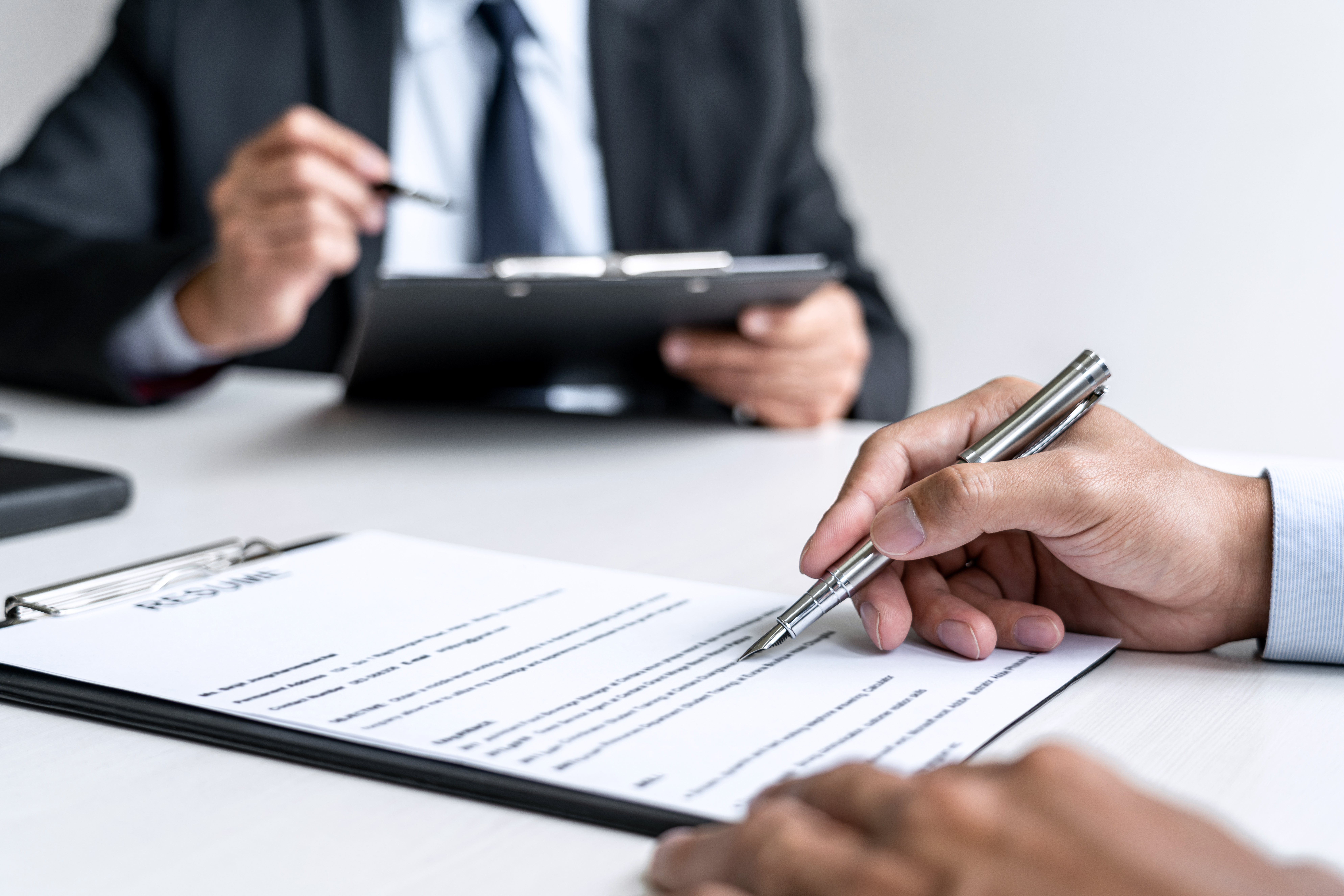 Junior System Support Engineer
Requirements
Has a minimum of 3 years of working experience in handling below:

Understand & Managed LAN, WAN, and Firewalls (Cisco Switches and FortiGate Firewall Devices)

Understand & Managed Network Connectivity & Access Points (UBNT/Cambium/Rujie)

Understand & Managed laptops/desktops

Understand & Managed Active Directory & File Servers.

Understand & Managed NAS (Synology)

Understand & Managed Microsoft O365 email services tenant.

Understand & Managed Microsoft Azure tenant

Experience in Implementing email migration to O365 is an added advantage.

Experience in Implementing server migration to Azure is an added advantage.

Good communication skills (mainly English and preferable Chinese speaking)
MUST have MCP/MCSA/MCSE certification under O365/Azure.
Willingness to travel onsite to client place within Klang Valley.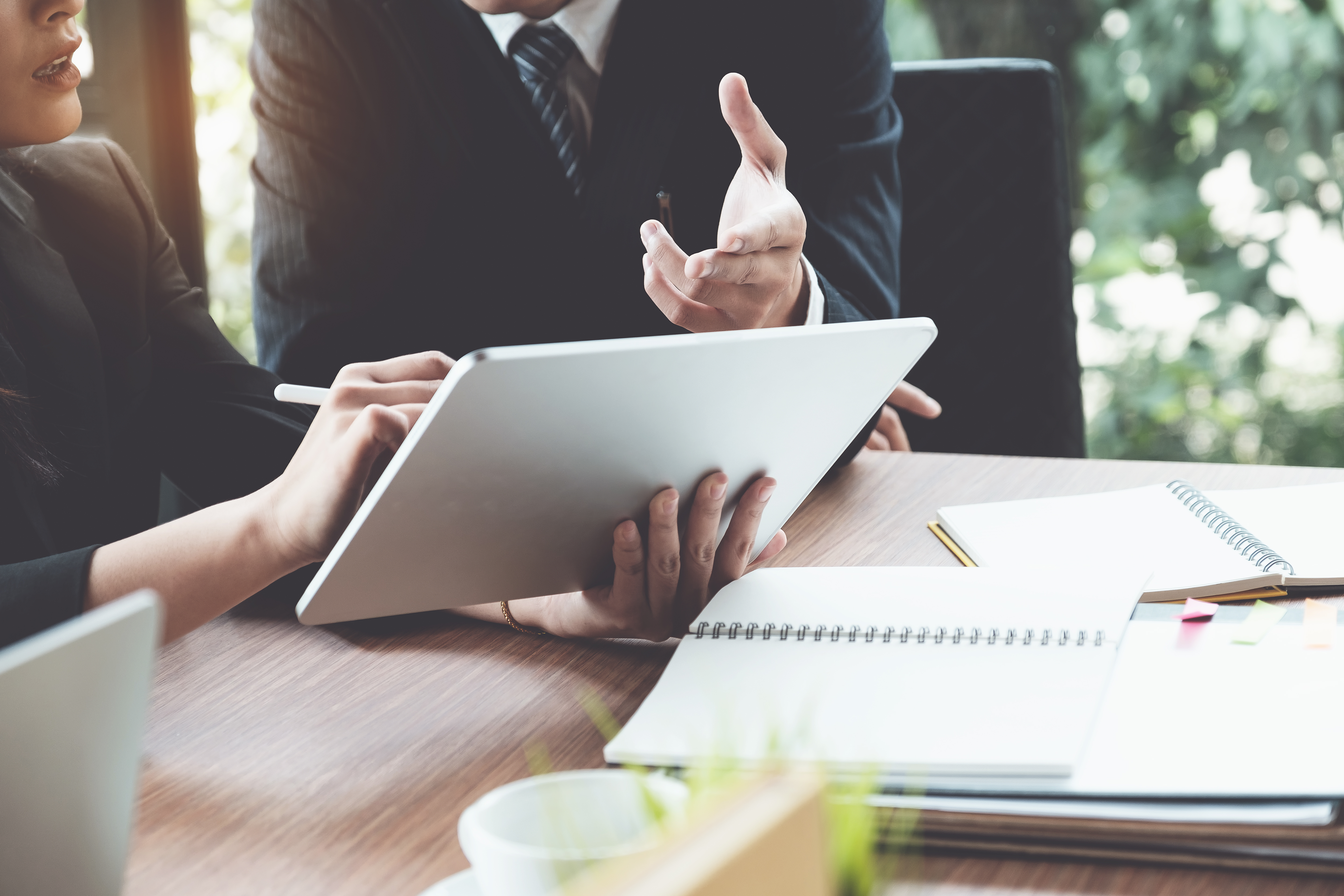 Cloud Infrastructure Consultant
The Cloud Infrastructure Consultant will be responsible for:
The implementation of a variety of IT cloud solutions which include promoting innovative solutions within hybrid and cloud-based networking, virtualisation, and security infrastructure environments to implement best practices across cloud technologies.

Able to demonstrate knowledge with the implementation and/or support of hybrid environments. Cloud and/or security experience within infrastructure platforms is preferred. This candidate will exhibit a consultative communication style to clients on cloud solutions.

Responsible for resolving escalated incident issues, coaching other engineers to resolutions, engineering and implementing complex projects, and for maintaining and overseeing the technology of their assigned accounts
Ultimately, you'll help us meet and surpass business expectations and contribute to our company's rapid and sustainable growth.
Qualifications Education:
Bachelor's degree from an accredited university.
MUST have Microsoft Azure Administrator/Architect and MCSE Office 365 certifications.
Qualification in PMP is a plus.
WE ARE SEEKING CANDIDATES
If you were looking for teams to rig for success and loves getting good customer satisfaction, we at VLAN would be a good place to work. Currently, we have openings in the following divisions:
VLAN Consulting Services Division.

VLAN Core Systems Support (CSS) Division.

VLAN Operation Systems Support (OSS) Division.

VLAN Office Support Division.
THINKING MIND
Cloud integration.

Creative mind.

Long term depth and breadth growth mindset outlook.

Mobile application first world.

Security analytical mind.
CANDIDATE STATURE
Cultural fitting to our dynamic team.

Good communicator.

Growth potential and adaptability.

Leadership skills.

Savvy prioritisation skills.

Strong emotional intelligence.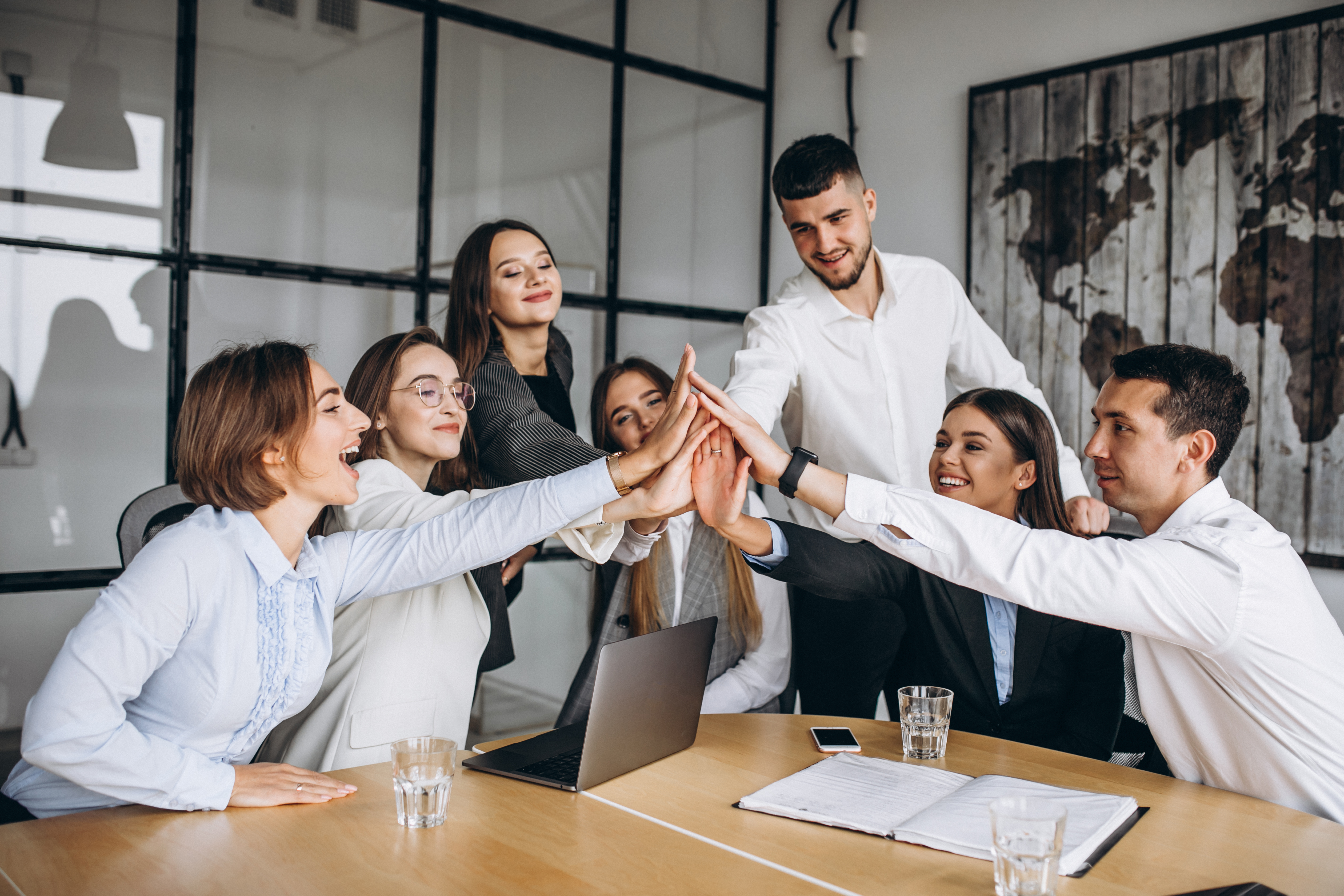 ATTITUDE
"Can Do" attitude.
Creative "connect the dots". Even if it does not make technology or logical senseless your contribution of ideation and Just Do It matters. We reinvent to make practical sense not what "everyone does it this way". Unless of course it is illegal to do it but talk your direct manager once you're onboard. Again, think outside the box?
Just do it. Don't wait to be told to do. Take note here; it also means you do break it you fix it! Lead the do. Make sense?
Long term thinker. Really really long term thinker. Think you are one? Are you the awaited one we have been searching for?! Wait till you meet our ridiculously 10-15 year planning CTO on almost everything and how that 10-15 fits into the next 25-30 years. We are insane on the longer bigger picture?
WHAT WE OFFER?
6 servers each with SSD, 2 socket compute power, 192GB RAM. (Think Azure Stack? Puppet? Chef?)

Additional 3%-6% of your 2 years salary depending on your ranking added into your Private Retirement Savings. That means we give a minimum 16%=13%(EPF)+3%(PRS) to 19%=13%(EPF)+6%(PRS).

Medical Insurance coverage.

Outpatient Dental/Medical coverage.

Working environment of three floors. High speed infrastructure. All 1Gbps access wired and wireless.

Your own season car park.
p.s. Did you notice the number bullets was sorted alphabetically? We are about the details??