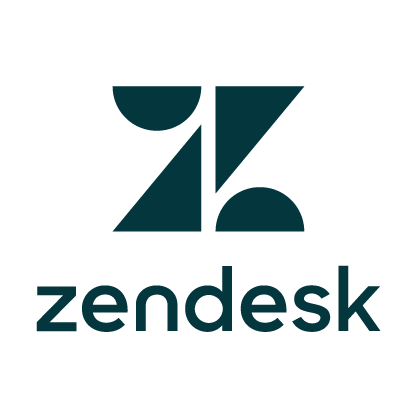 Manage your messaging channels.
Delivering rich conversation experience that are connected everywhere on one single platform.
Zendesk Messaging
Delivers rich conversation experience that are connected everywhere, from WhatsApp and Instagram and to your own websites and mobile app.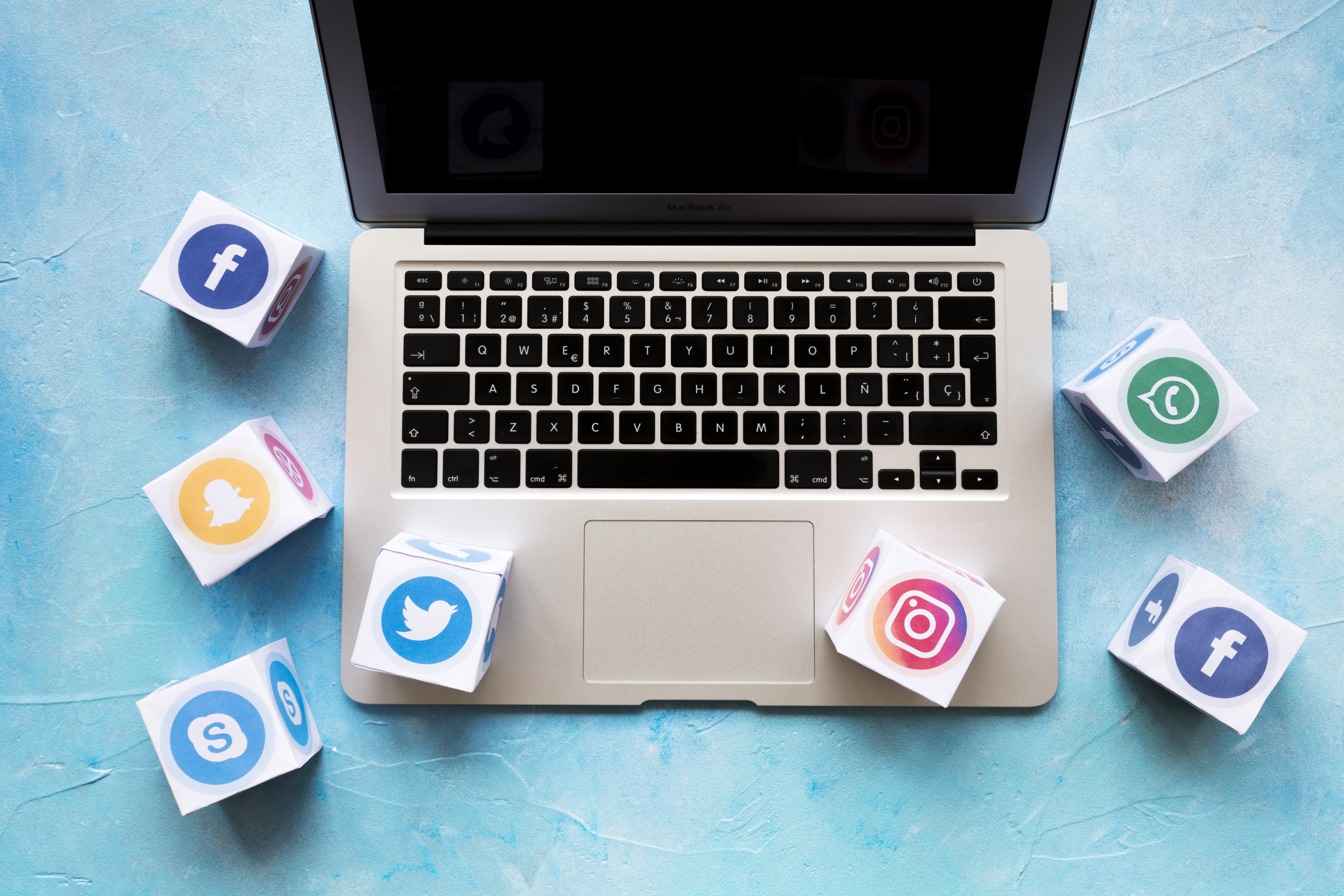 The market leader Omnichannel solution, that helps you manage, capture and track all interactions on one single platform.
Manage your messages on one platform.
Keep track of your customer's conversations.
Access your data on the fly from anywhere, and respond to tickets on your laptop, mobile phone, and tablet.
Set auto-reply to manage your customer's enquiries.
Never lose a single enquire again.
No need to manually track your customers' conversations anymore.
No need to have a big service team to manage your communication with customers.
Grow your team as you grow your business without the need for additional hardware.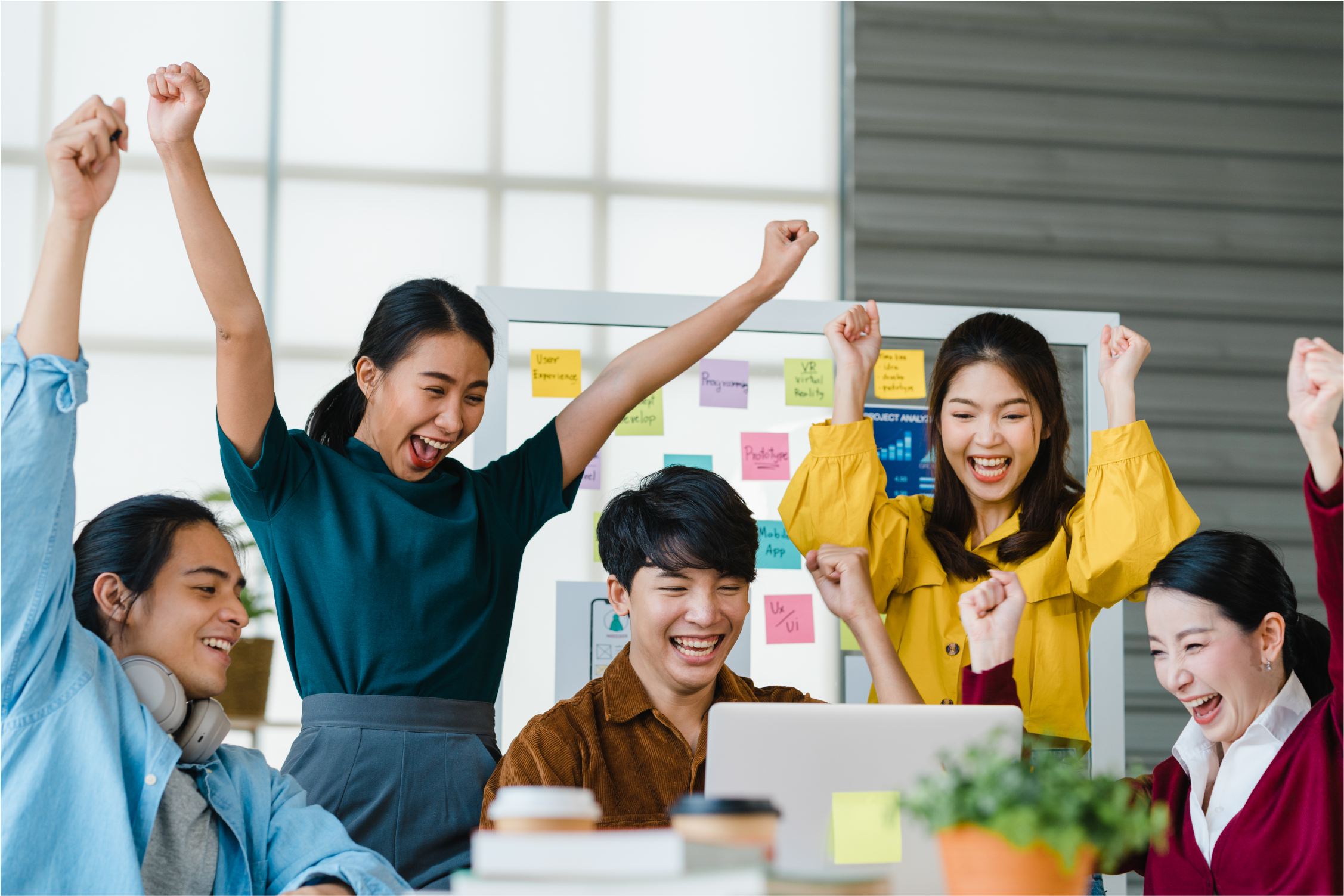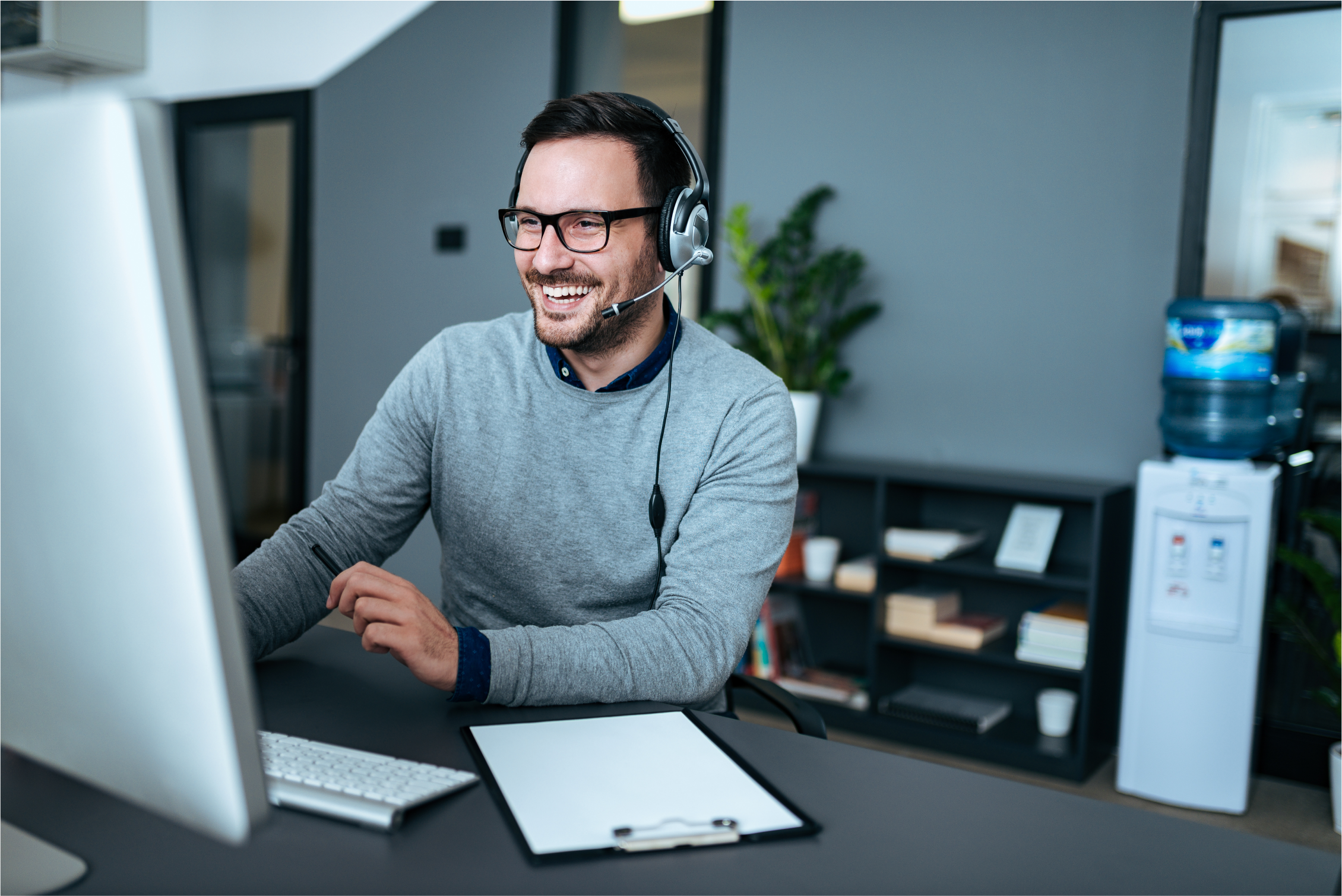 Respond to your customers faster then any of your competitors.
Never miss a message from your customers ever again.
Get reminders for the messages that you forgot or missed.
Start as low as RM888/mth.
WhatsApp, Email, Social Media.

Single Brand Setup.

Setup Fees.

Annual Maintenance.
Use the same system as the Big Guys.

Zendesk allows us to automatically respond to our outlets technical issues using WhatsApp

Bateriku.com
"Zendesk successfully allowed our contact center to scale quickly and easily and for our staff to successfully track and respond to every sales query concisely and on a timely basis. It also allowed us to save cost on purchasing servers for contact center systems"

MONEYMATCH
"We had a great experience transitioning into Zendesk. We would definitely recommend everyone to incorporate Zendesk into their customer service processes!"
Start managing your messaging channels with Zendesk today!