Be assured with Microsoft Azure
from as low as

RM230/month
Move your accounting system to the cloud to sleep easy at night knowing your server is secure
Simple, worry free solution.
Peace of mind.

Cloud servers don't go down for no reason.

Losing your accounting data will mean you don't know who owes you money nor whom you owe money to.

Constantly maintain compliance with the tax department by ensuring data retention of 7 years without the hardware overheads


Access your accounting data from anywhere

be worry free that your accounts staff can continue operating despite any travel restrictions

Maintain software compliance with the latest operating systems

Save cost on security


Having redundancies is expensive. Avoid these costs by moving to cloud.

Shift your accounting server

to Microsoft Azure

for

free*

Promotion Period:
1st November - 31st December 2020
Contact No:
+603 2107 0190
*T&C applies
Check out our other promotions!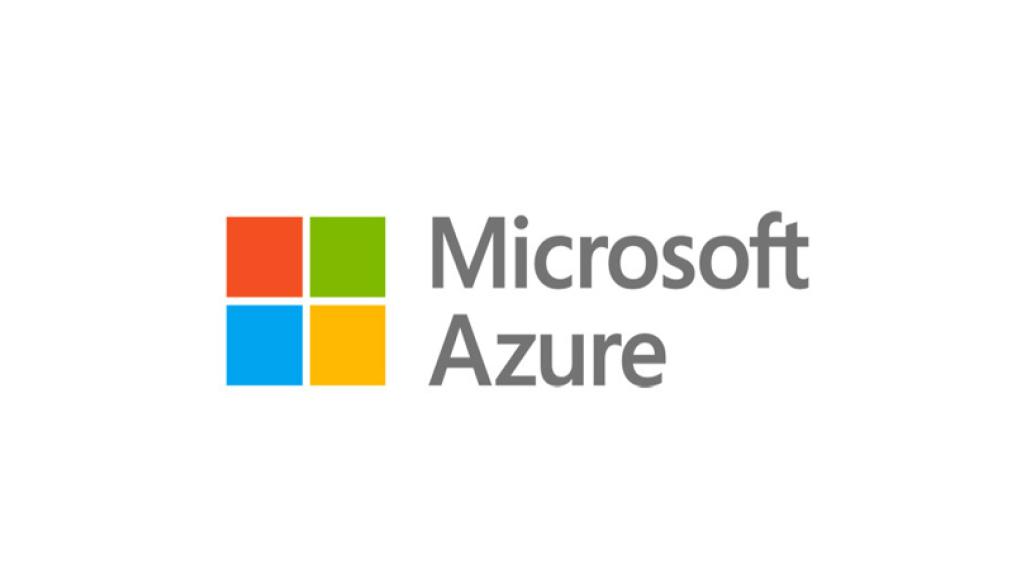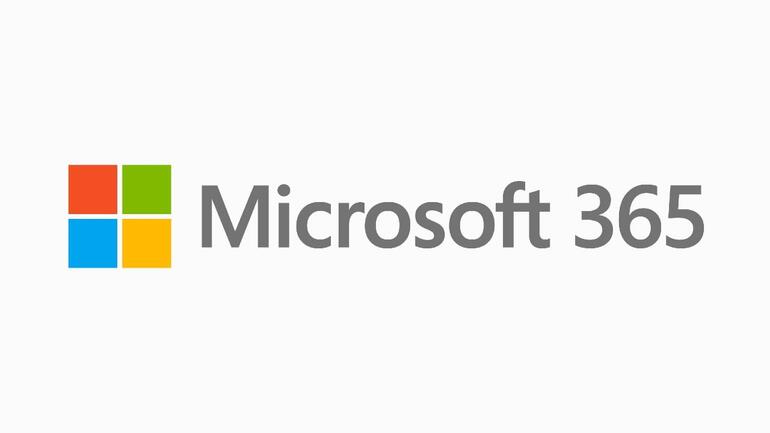 We're grateful Vlan.asia managed to help us stay mobile and connected to our systems with their HaaS on short notice to ensure we maintain operational status during the last MCO and current CMCO

Group IT Manager - Tealive
I'm delighted the Vlan.asia helped us implement Microsoft365, even during the MCO period, which allowed us to easily track our projects and maintain close communications while working from home throughout the pandemic

Founder - Gard Inc Sdn. Bhd.
Thanks to Vlan.asia's quick response to our needs, we are able to continue to work in these recent lockdowns
Group IT Manager of a PLC